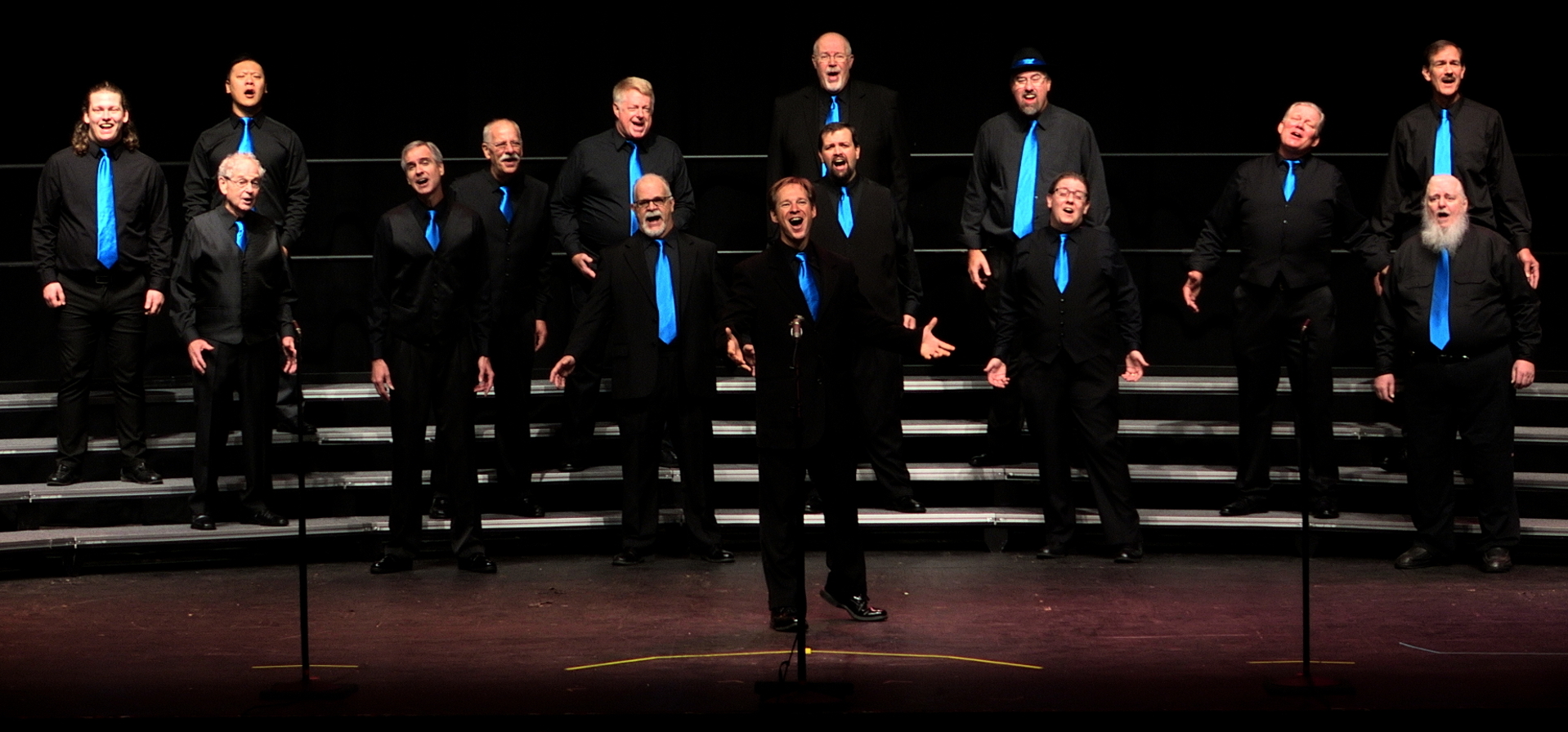 Barbershop harmony in Annapolis since 1949
NOTICE
Christmas Concert Canceled
Due to extenuating circumstances, our holiday concert at Trinity UMC has been canceled. We will still perform around Annapolis throughout the holiday season.
Midnight Madness
Thursday, December 6
The Sons perform around downtown Annapolis, starting on Maryland Ave and moving up Main Street. Local shops provide hospitality and remain open for business until midnight. Sponsored by the Downtown Annapolis Partnership.
---