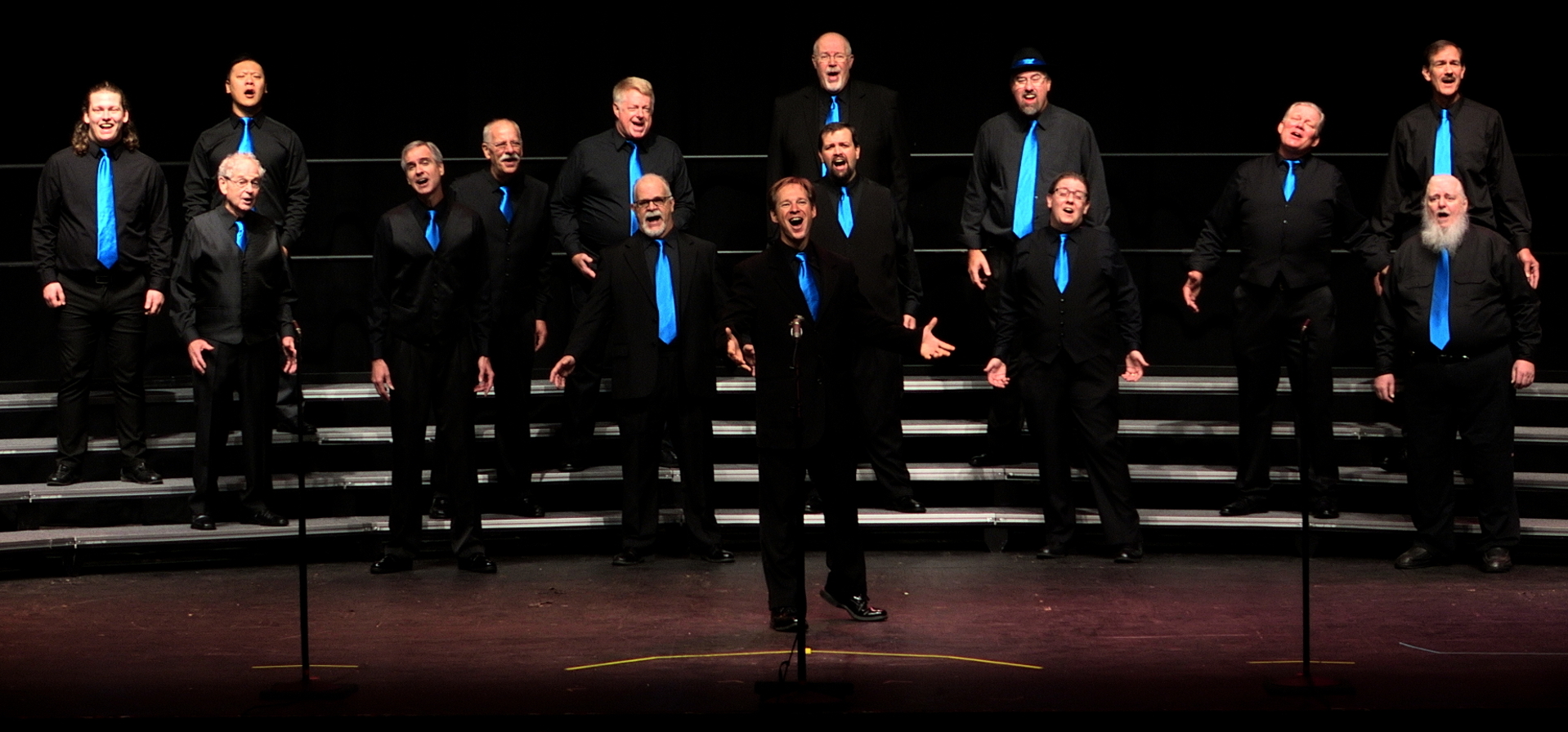 Barbershop harmony in Annapolis since 1949
WEATHER NOTICE
Thursday, December 20, 2018
Due to worsening weather conditions in our area, the Sons will not perform at tonight's Eleventh Hour shopping event in Annapolis. Participating shops will still be open.
OPEN AUDITIONS
Thursday, January 10, 2019
Open Auditions resume January 10th in Annapolis. Men with singing experience are encouraged to visit as we kick off the new year.
---