Mission Statement
Through singing in the barbershop style, the Beverly Northshoremen Chorus creates an environment of fellowship for men who love to sing and strive to be the finest performers they can be in order to delight audiences and serve the community.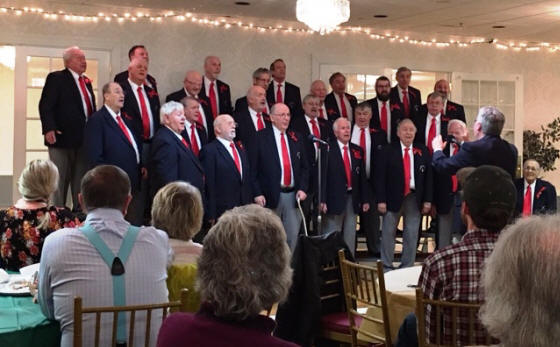 Click Here - And Enjoy The Harmony Experience!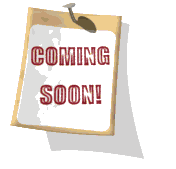 List of appearances and events
Mark Your Calendar Now!
March 20, 2019, Brookdale Assisted Living 6:30pm - Danvers, MA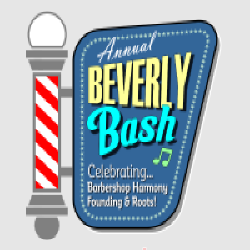 April 3, 2019, The Beverly Bash, Italian Community Center 7:00pm - Beverly, MA
April 12th - 13th, 2019, Eastern Regional Convention & Contest - Resort and Conference Center - Hyannis, MA
May 18, 2019, Northshoremen Annual Show - "Tribute To Broadway" 3:00pm, Danvers High School - Danvers, MA

If you like shopping on Amazon and... you like the Northshoremen Chorus - click on the AmazonSmile link below. Get the power of Amazon while supporting a great investment in your favorite entertaining group - all at no cost to you!
The difference is that when you shop on AmazonSmile, the Amazon Smile Foundation will donate 0.5% of the purchase price to the charitable non-profit organization of you choice,
The Northshoremen.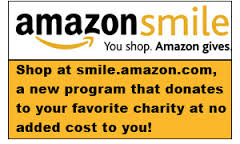 Here's How To Sign Up:
Go to: http://smile.amazon.com
Log in your Amazon account (or create one if required)
Search for "Beverly Barbershop"
Click on "Society For Preservation & Encourmt... Salem, MA"
Your account will then be associated with the chorus.
If you have any questions, please contact us toll free at:
(866) 727-4988
Thank you again for your support.