This year's proud award recipients of
Most Improved Chorus
2015 District Fall Contest/Convention in Burlington, VT
Click Here - And Enjoy The Harmony Experience!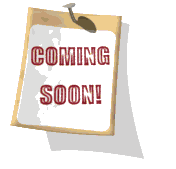 List of appearances and events
Mark Your Calendar Now!
November 4, 2015, Beverly Bootstraps Benefit, 7:30pm - Beverly, MA
November 18, 2015, Essex Park, 6:30pm - Beverly, MA
November 29, 2015, Winter Cabaret, 3:00pm - Beverly, MA
December 9, 2015, Brightview, 7:30pm - Danvers, MA
December 16, 2015, Whole Foods Market, 6:30pm - Lynnfield, MA

The Northshoremen 2015 Annual Show
If you weren't there...
you missed a great show!
If you were, thanks again for your support

Help Support The Chorus!
If you like shopping on Amazon and... you like the Northshoremen Chorus - click on the AmazonSmile link below. Get the power of Amazon while supporting a great investment in your favorite entertaining group - all at no cost to you!
The difference is that when you shop on AmazonSmile, the Amazon Smile Foundation will donate 0.5% of the purchase price to the charitable non-profit organization of you choice,
The Northshoremen.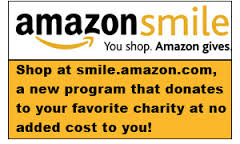 Here's How To Sign Up:
Go to: http://smile.amazon.com
Log in your Amazon account (or create one if required)
Search for "Beverly Barbershop"
Click on "Society For Preservation & Encourmt... Salem, MA"
Your account will then be associated with the chorus.
If you have any questions, please contact us toll free at:
(866) 727-4988
Thank you again for your support.