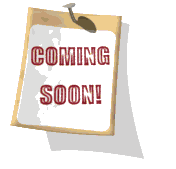 List of appearances and events
Mark Your Calendar Now!
February 8, 2014, A Cappella Benefit Concert @ Danvers High School

February 14, 2014, Say "I Love You" with a singing valentine!

Our quartets are available to serenade your sweetheart all day, Friday the 14th.
Cost starts at $50* which includes 2 songs, a rose, a valentines card and a photo to help commemorate the special occasion.
Call us at: (978) 774-3592 or (866) 727-4988
E-Mail us at: northshoremen.chorus@gmail.com
*50 cost for basic deliveries are available to an office, home, school, restaurant or anywhere in the greater north shore area. Additional charges may be required for specific time requests or outside the area.
ORDER YOURS TODAY!


At District Competition, the Northshoremen were awarded
MOST IMPROVED CHORUS - 2013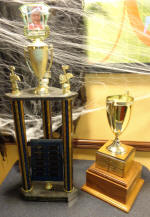 The Northshoremen 2013 Annual Show
Was A Blast!
Click Here and Experience The Fun
2014 Annual Show scheduled for Saturday, May 17th
@ the Danvers High School Auditorium
** Ticket Sales to be Available Soon! **