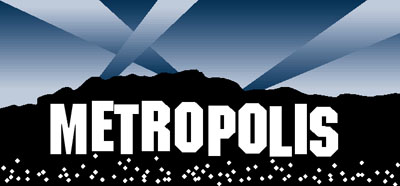 METROPOLIS' ONLINE PITCH PIPE!
HI! CLICK ON ONE OF
THE LINKS BELOW FOR
THE PITCH YOU NEED

We've all been places where we didn't have a pitch-pipe handy,
but had access to the Internet, so we wanted to provide a tool
for those who are in need from time to time!
Or, click the corresponding pitch pipe mouthpiece below: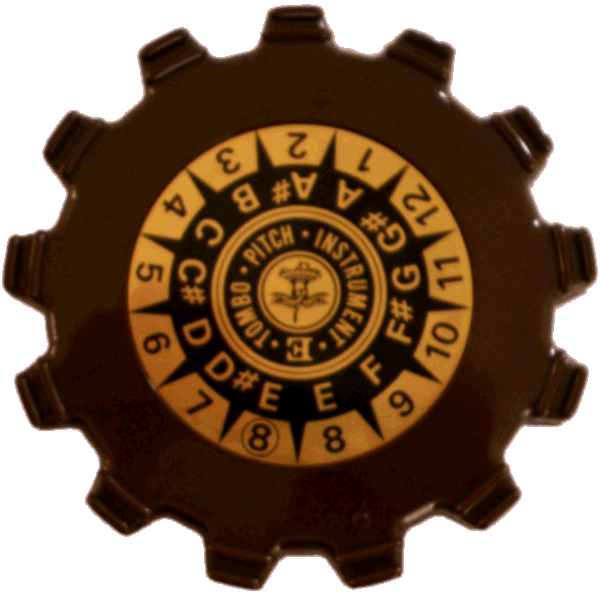 THE TOMBO PITCH INSTRUMENT

Anyone interested in helping out with this
project who might have an idea for a
Flash version of this pipe, please
E-mail us at: Metropolis@harmonize.com