Culpeper
Minutemen Chorus
A Barbershop Harmony Chorus
Culpeper, Virginia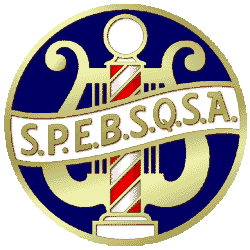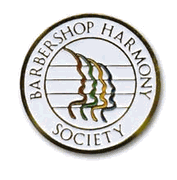 Licensed July 12, 2008
Chartered June 1, 2009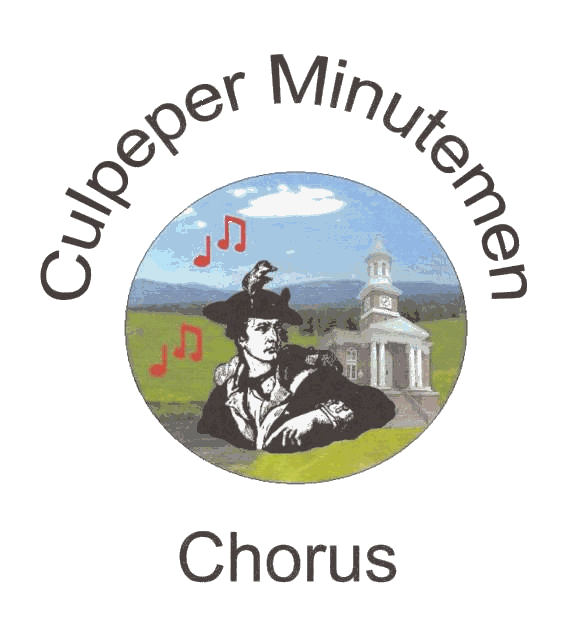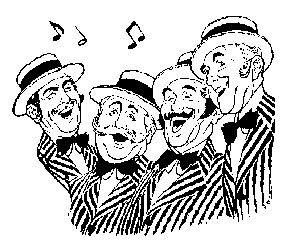 ** Meetings **
Thursdays at 7:30 PM to 9:30 PM
Come early at 7 PM to partake of our sampling of Barbershop activities
spontaneous quartets and socializing
to name a few !!
CULPEPER POLICE
DEPARTMENT
740 Old Brandy Road
Culpeper, Virginia 22701
Please see "Map" link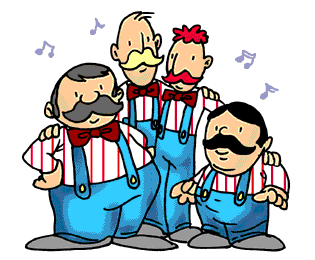 ** NEXT REGULAR MEETING **
Click here for a sneak peek at our next meeting plan
** INFORMAL GET-TOGETHER **
(following our regularly scheduled meeting)
Thursday, August 28
Ciro's Pizza
741 Dominion Square Shopping Center
( near Dollar Tree, T.J. Maxx, Blockbuster, and Belk )
Join us for Pizza and a song !!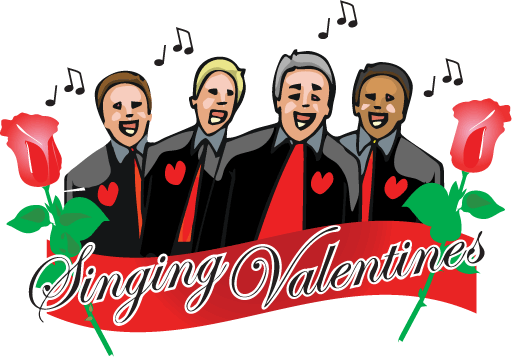 * "Singing Valentines" *
Now Closed
for the 2014 season
Many thanks for your participation
Hope to see you in 2015 !!

** See us on "Virginia Living Television" **
Channel 190 (Culpeper) Channel 190 (Orange)
Channel 94.7 (Charlottesville)
* "Singing Valentines and More" *
click on "Programs" at the top of the page, then "What's Going On", then "What's Going On week 142", then "Segment 6" - "Wayne Cook & Bob Eamigh - The Culpeper Four"
** Please "click" link to see the article on the Chorus **
in the Sunday Culpeper Star-Exponent
** Please "click" link to see the article and **
hear the audio file on the Chorus in the
Free Lance-Star newspaper 9/26/08
click on the link below,
then "Music Men bond, Barbershop Style"
Please click on our guest book link above to sign in with your comments
and to register to receive future email announcements of our upcoming events

CHECK US OUT ON FACEBOOK
Visits to our web site since July 4, 2008

Web Master
Ivan
This page was last updated on 08/26/14 .