&nbsp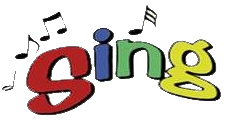 We Have a Place For You on the Risers!
The Capital Chordettes is a diverse group of women of all ages and walks of life who enjoy great 4-part harmony, lively performances and wonderful friendships. You need not be musically trained to belong to our chorus. We provide everyone with music, learning CDs, education & guidance.

Visitors are always welcome. If you're a woman who loves to sing, we'd love to meet you!

Do you like to sing the high notes or are you more comfortable singing lower notes? Not sure? We'll help you Find Your Voice!

Visit our rehearsal – you'll be glad you did!



For more information, contact Membership, or call (613) 225-8594.