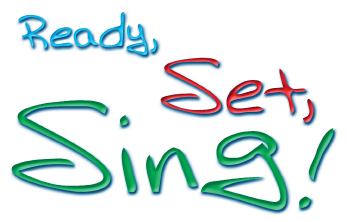 When:

Tuesday evenings 7:00 to 8:30 PM, starting on March 3, 2020, and continuing for 5 weeks on consecutive Tuesdays.

Where:

Langhorne United Methodist Church 301 E. Maple Avenue
Langhorne, PA 19047 Directions

Plenty of off-street parking.

Who:

Everyone, young and old, who has always wanted to sing or wants to improve their singing skills.

Cost:

There is no cost and no obligation: the program is free! Materials will be provided.
The BucksMont Squires of Song are serious about helping you enrich your joy of singing.
We all sing: in church or synagogue, in the car, in the shower. However, many of us are reluctant to sing in front of others. The BucksMont Squires of Song want to help you get the most beautiful sound possible from your voice, and we are experienced in helping men and women sing better!
The Ready, Set, Sing! Program will provide ways to get more resonant chords in a safe environment: in the company of like-minded men and women!
Come one night or complete the full six week course, it's up to you.
We look forward to seeing you.